If you would like to apply for the free and reduced meal program, please log on to the Parent Portal and click on Meal Application on the bottom left side. Please first follow the instructions to link your children who attend school in this district and then complete the application steps to submit one application per household.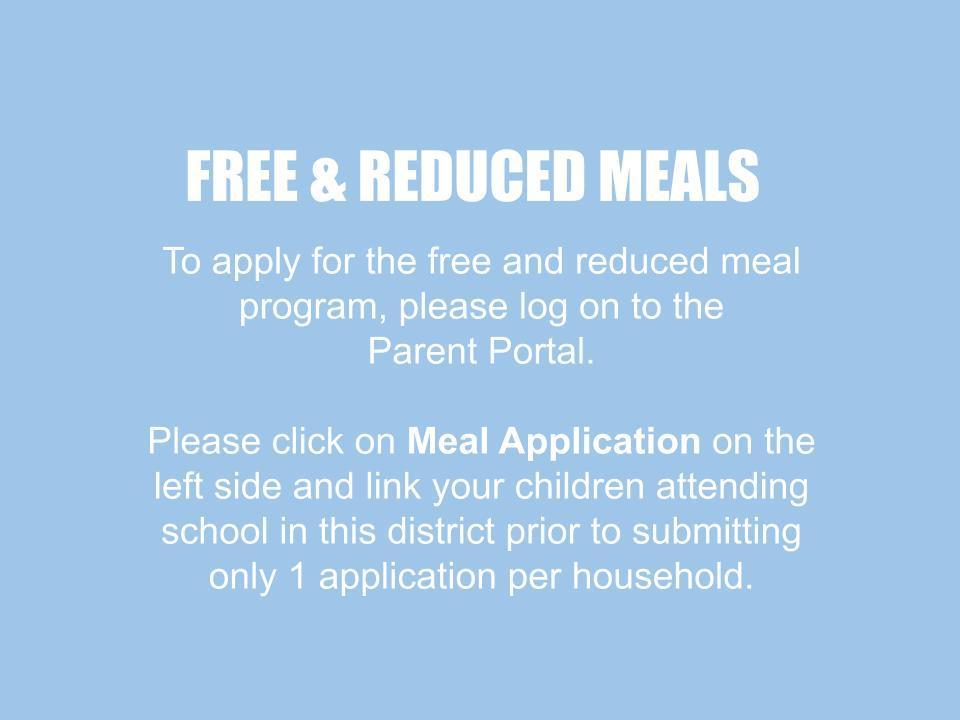 Please view the News section for information regarding orientations!
Welcome to Berkeley Township School District. We are the home to four elementary schools, with students from preschool through sixth grade. We pride ourselves in delivering the best education possible to our students.